Whatever the business issue, the solution is Max Traction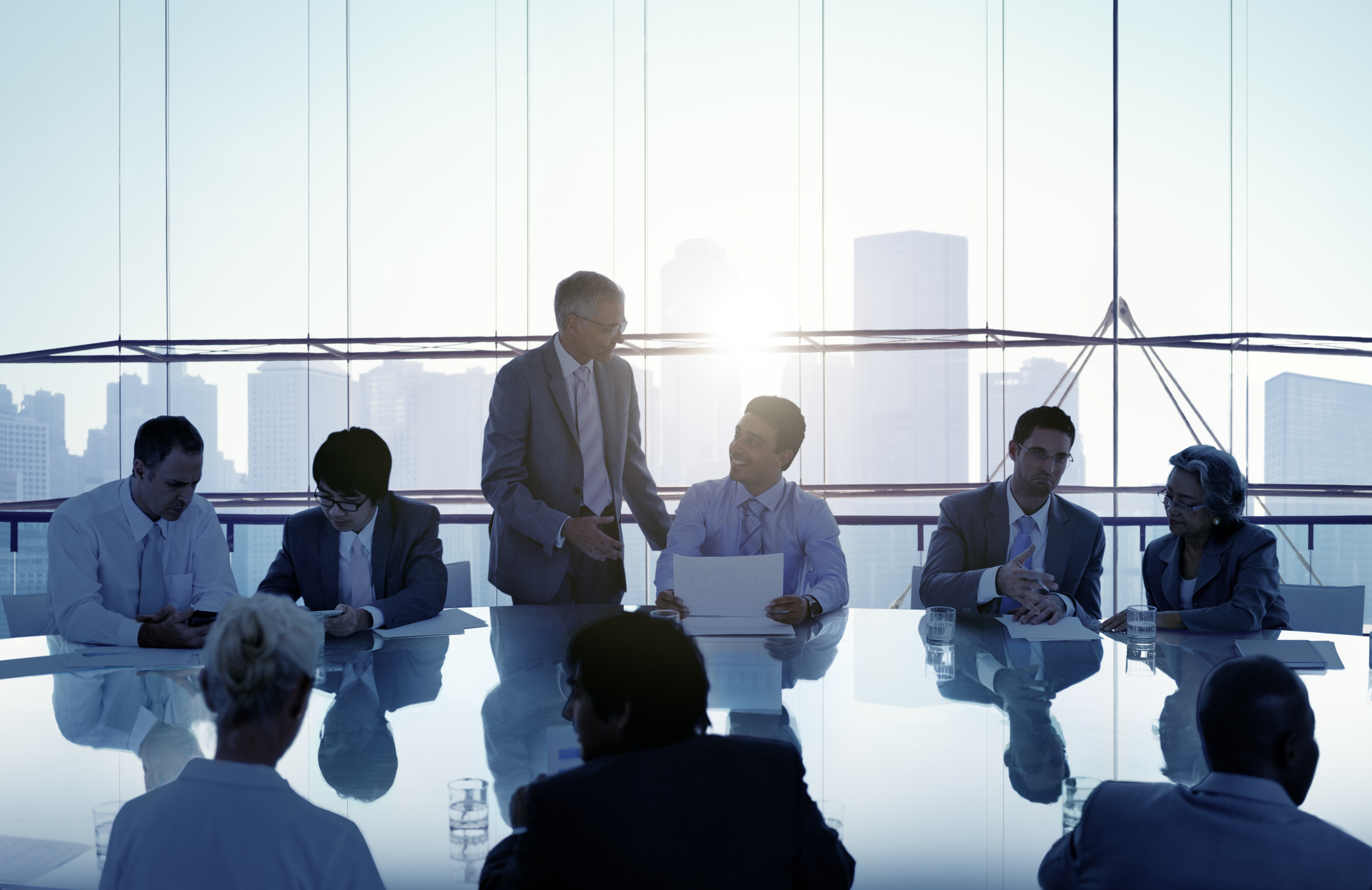 Who is Max?
Max Traction helps business owners get what they want from their business by helping the leadership team implement EOS and accomplish three things:
Vision
Getting leaders on the same page about where the business is going and how it will get there.
Traction
Ensuring discipline, accountability, and consistency throughout the company.
Healthy
Creating a healthy team environment where trust is high and communication is open and honest.
What is EOS?
How Max Works
First step
The first step is to schedule a free 90 minute learning session with our Implementer in your office. You will have the chance to ask questions and decide if you'd like to move forward.
EOS Process
If you decide to move forward, the process to implement EOS is illustrated below. Implementation consists of five full day meetings per year for up to two years before you are implementing the system independently. Below is an illustration of each step of the process and what is covered.